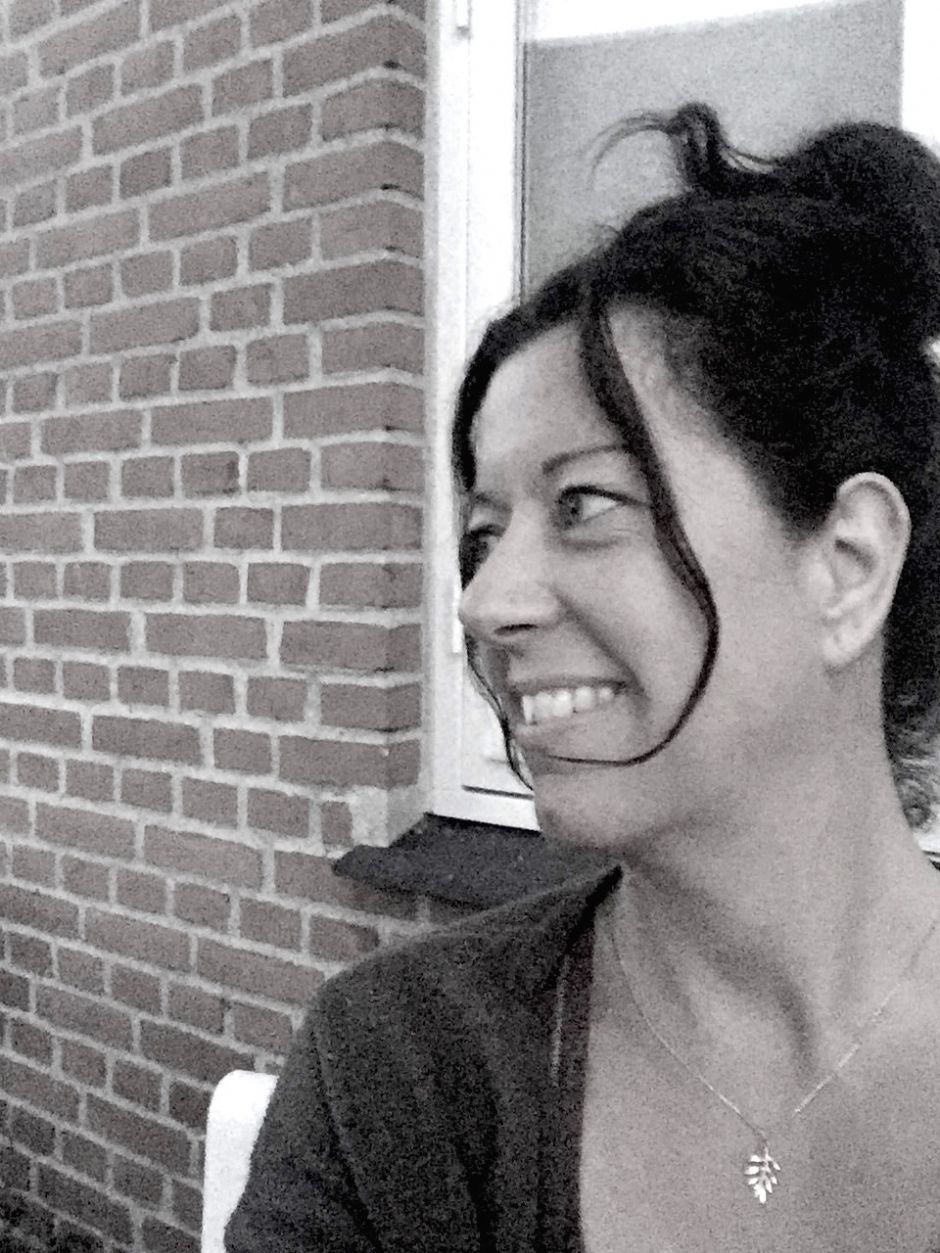 Welcome to my world of art
In my work I use many colors, organic forms and patterns.
I work with many techniques and like to try new ideas, so my art is very varying.
My inspiration comes from sculptures, arciteture and very often from the nature.
When I photograph I would like to show the aspects of nature.
The fantastic and beautiful things and details, that we do not see in our often busy lives.
I often shoot with macro lens and then work with the photograph on the computer so that the motive gets a new expression or details are eccentuated.
I also make rings which you can see more of on my website
www.jeanettewettersteinlarsen.com
Hope you enjoy

Jeanette